RESIDENTIAL EXTERIOR PAINTING
Transform the interior of your home into a stunning masterpiece with our expert painting services. Whether you want to revitalize tired walls or create a unique and captivating atmosphere, we've got you covered. Say goodbye to the hassle of planning your painting projects – we'll take care of everything.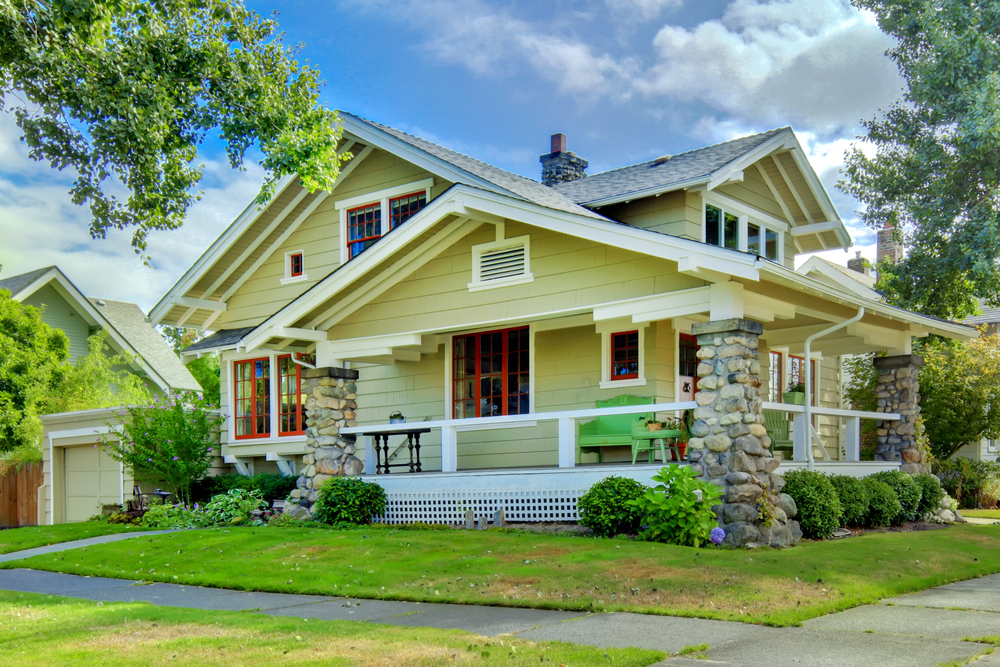 Color Consultations: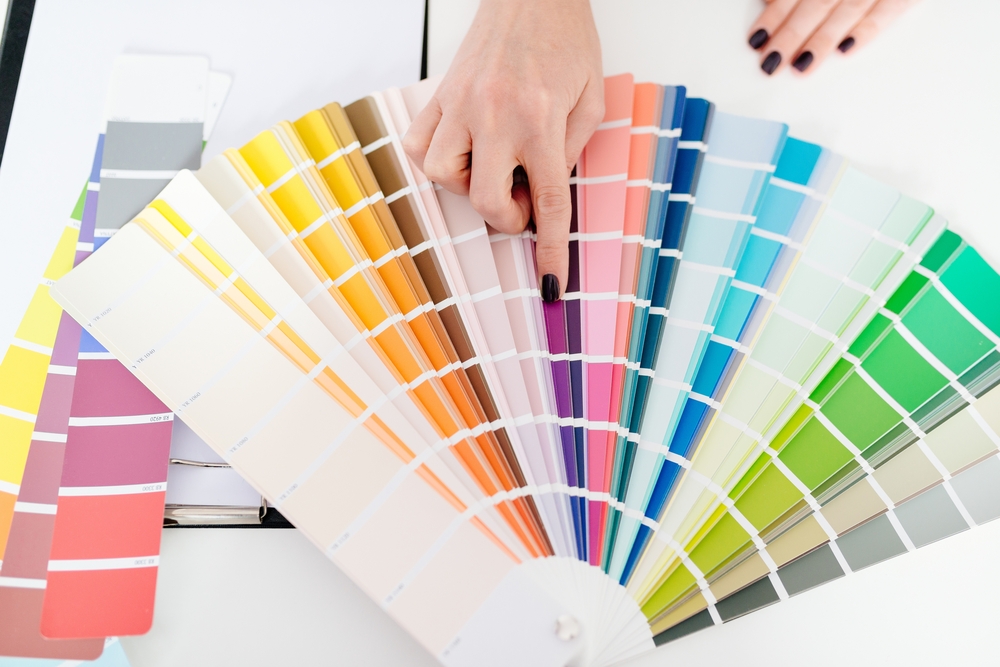 If you're tired of lackluster plain or off-white walls, our color specialists are here to transform your space. Let us help you achieve the unique look that your friends can't stop talking about. Say goodbye to the headaches of choosing colors, as we simplify the process for you. Our expertise will give your house that vibrant "pop" and the coveted "designer look" reminiscent of magazine-worthy spaces.
Stucco Repair: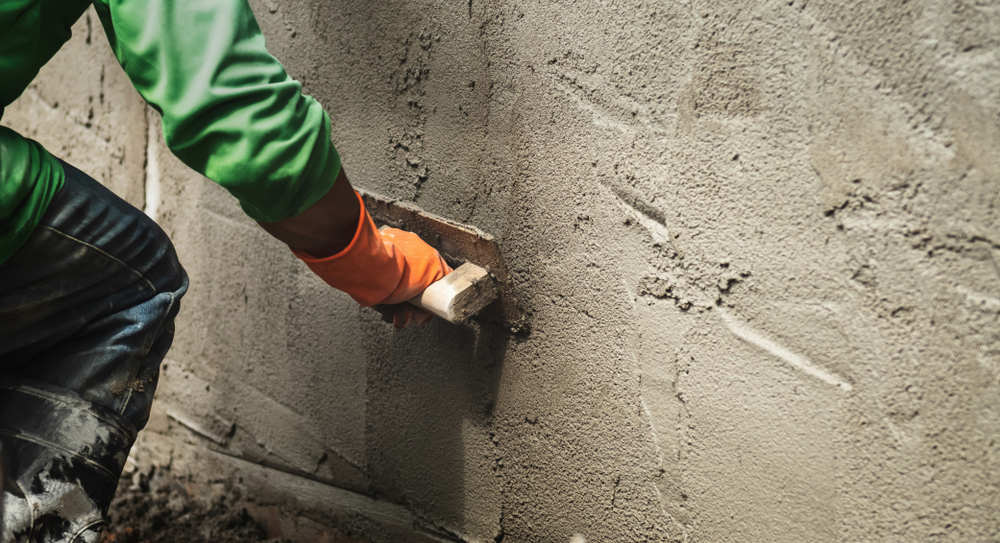 Don't let stucco repairs overwhelm you. Our specialized crews are equipped to handle cracks and extensively damaged stucco areas with precision. Rest assured that we will seamlessly match the repaired sections to your existing stucco texture, ensuring a seamless finish.
Carpentry:
From baseboards to crown moldings, door installations to kitchen and bathroom cabinets, entertainment cabinets to exterior decks, railings, fences, and fascia board repairs, our comprehensive carpentry services cover it all. Our experienced staff is committed to making your project hassle-free, providing exceptional service from design to build.
Power Washing: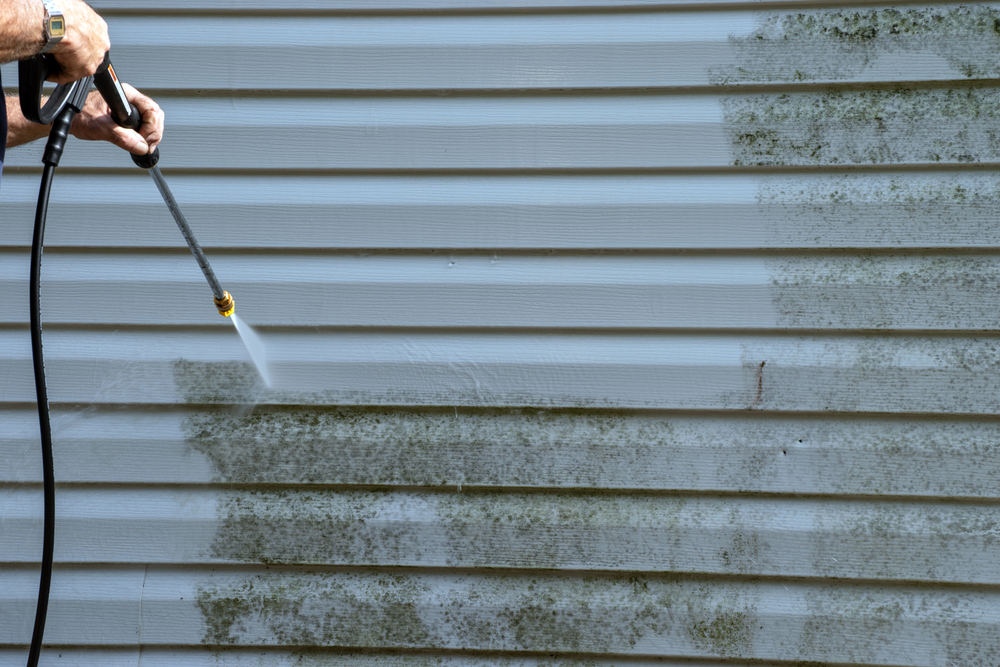 Whether you're preparing for a new paint job or simply want to revitalize your home or office building, our power washing services are just what you need. We effectively eliminate dirt, mildew, and debris, ensuring a clean surface before any painting begins. This crucial step promotes optimal paint adhesion and guards against peeling, resulting in a lasting and flawless finish.
Staining and Oiling: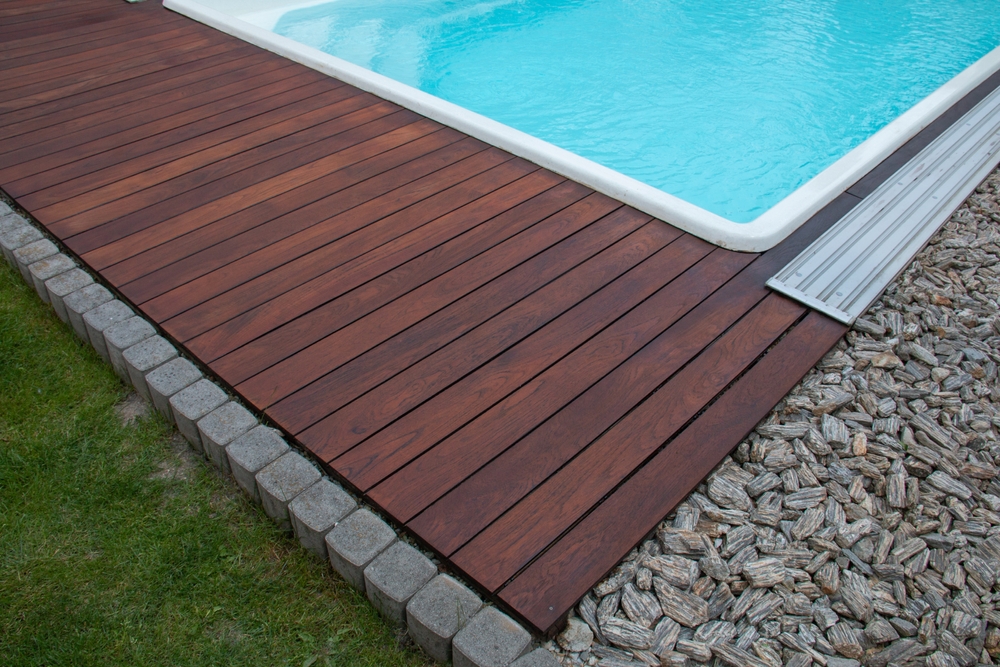 Unlock the natural beauty of your wood with our exquisite staining and oiling services. We believe that wood is a work of art in itself, and our skilled artisans are dedicated to enhancing its inherent elegance. Through our meticulous staining process, we accentuate the grain and texture of the wood, creating rich, captivating tones that resonate with your style. Our premium oils not only protect the wood from wear and tear but also infuse it with a lustrous sheen that radiates warmth and sophistication. Whether it's revitalizing your hardwood floors, refurbishing furniture, or accentuating your architectural features, our staining and oiling expertise will bring out the best in your wood, transforming your space into a haven of timeless allure. Elevate your surroundings with our unparalleled craftsmanship and witness the captivating transformation of your cherished wood surfaces.
Professional residential exterior painting services
Skilled and experienced painting crews
Use of high-quality materials for long-lasting results
Attention to detail in surface preparation
Protection of plants, walkways, and windows during the painting process
Expert matching of stucco repairs to existing texture
With our professional residential exterior painting services, you can give your home a stunning makeover. Our skilled crews, guided by color specialists, will transform your house with precision and attention to detail. From customized color selection to thorough surface preparation, we ensure a long-lasting and flawless finish. With our stucco repair expertise, carpentry services, and power washing capabilities, we provide a comprehensive solution for all your exterior needs. Trust us to enhance the beauty and protection of your home, leaving it with a refreshed and captivating look. Contact us today to bring your vision to life and experience the difference of our top-quality residential exterior painting services.
All Pro Painting Reviews
"McCarthy Painting transformed our outdated office space into a modern and vibrant environment. Their attention to detail and ability to work around our business schedule made the whole process seamless. We appreciate their professionalism and highly recommend their services." – Emily C., office manager
Why Choose Us?
Superior Quality
Skilled Professionals
Personalized Service
 Premium Products
 Timely Completion
 Competitive Pricing
 Customer Satisfaction