COMMERCIAL EXTERIOR PAINTING SERVICES
Welcome to our premier exterior painting services! At McCarthy Painting, we take pride in our team of experienced professionals who excel at tackling challenging and technical projects, including high rise buildings. With our expertise, we eliminate the guesswork from your painting endeavors, ensuring a seamless and hassle-free experience. From meticulous planning and coordination to personalized color consultations, stucco repairs, and thorough power washing, we offer a comprehensive range of services to transform your property into a masterpiece. With a keen eye for detail and a commitment to using top-quality products, we guarantee exceptional results that will leave your space looking stunning and vibrant. Discover the difference our expert touch can make for your exterior painting needs.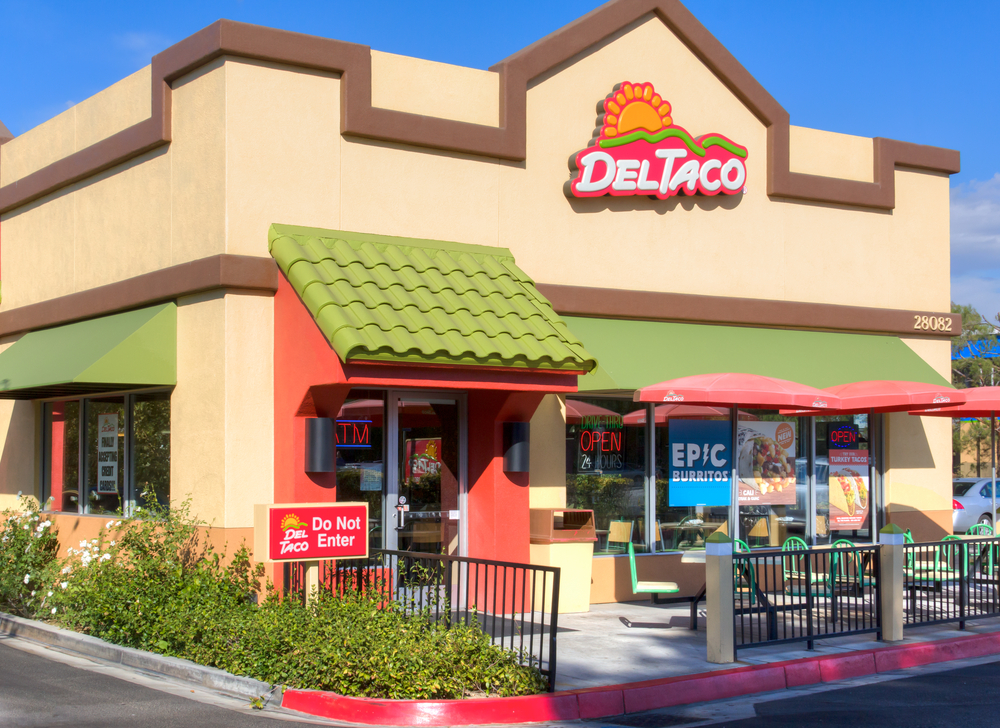 Expert exterior painting: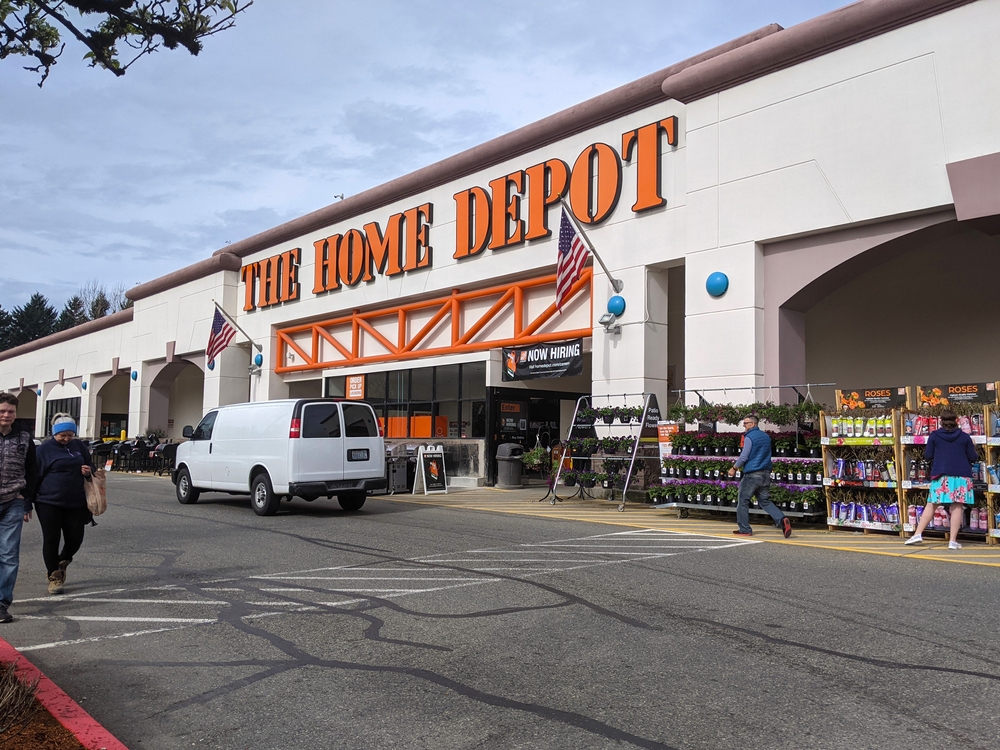 Leave the complex and intricate work of painting high rise buildings to our skilled and experienced crews. With our expertise, we eliminate any uncertainties from your project. Our dedicated staff will assist you in planning and coordinating every aspect, ensuring a seamless process and minimizing any disruptions or inconveniences. We specialize in challenging projects such as multi-story high rises, hotels, casinos, hospitals, military and government buildings, churches, and HOA projects. Our extensive knowledge encompasses various coatings, including industrial epoxy, ceramic, and architectural coatings, guaranteeing the proper application techniques for optimal results. Count on us to recommend the most suitable product for your specific painting needs.
Personalized color consultations: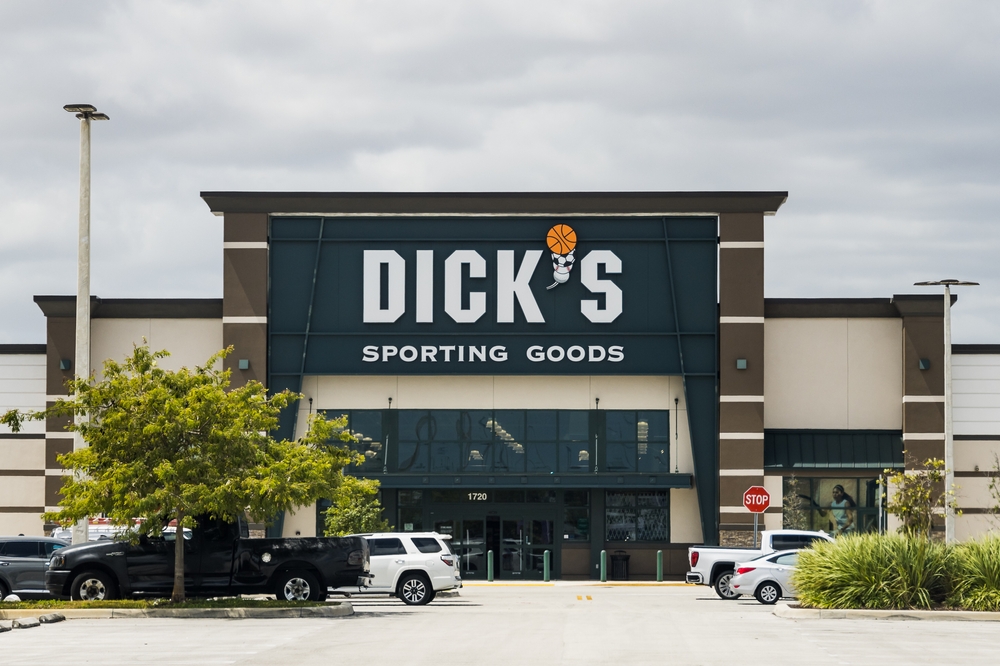 Say goodbye to dull and ordinary walls. Our team of color specialists will transform your space with a unique and captivating look that will leave your friends talking. We take the hassle out of selecting colors by providing expert guidance. Whether you desire a vibrant "pop" or a sophisticated "designer look" seen in magazines, we'll bring your vision to life.
Efficient stucco repair: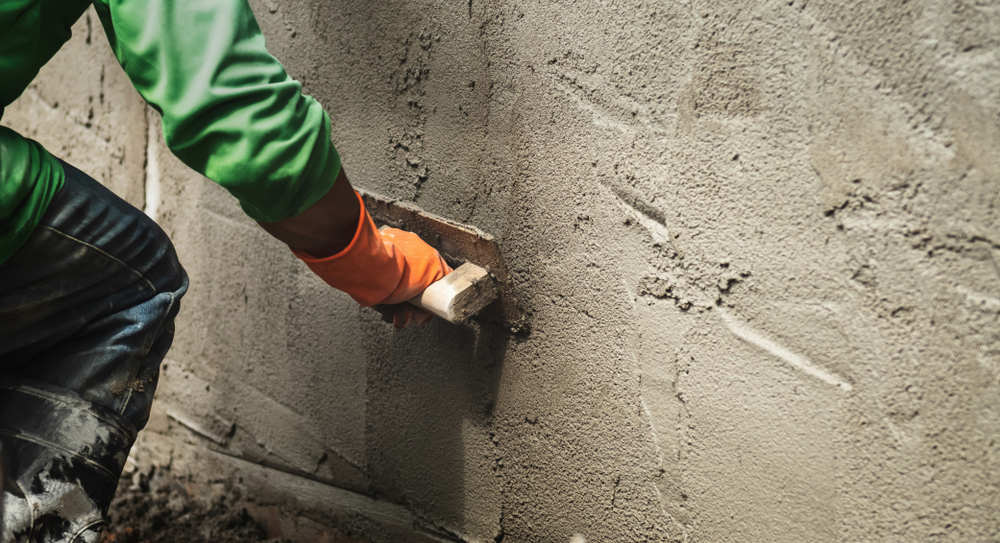 Restoring damaged stucco is a breeze with our specialized crews. We skillfully repair cracks and heavily damaged areas, ensuring seamless integration with your existing stucco texture. Our meticulous attention to detail guarantees a flawless finish, giving your property a renewed and appealing appearance.
Thorough power washing: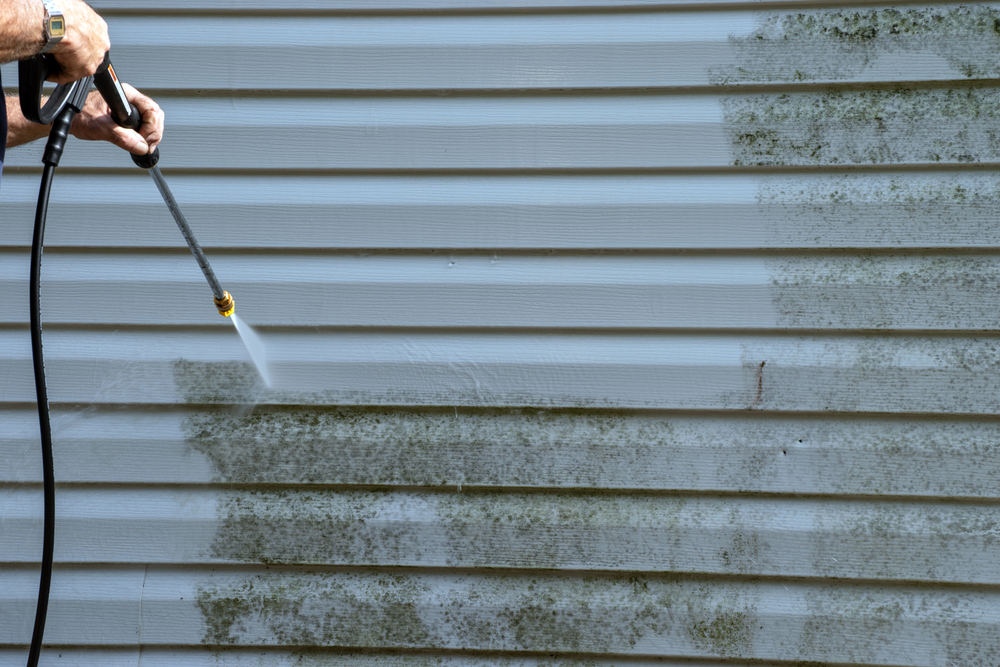 Whether you're preparing for a fresh paint job or simply want to revitalize your home or office building, our power washing services are here to help. We effectively remove dirt, mildew, and debris, leaving your surfaces clean and primed for painting. By ensuring a pristine surface, we enhance the longevity of your paint job and prevent any issues with adhesion or peeling.
Experienced crews specialized in high rise building painting
Meticulous planning and coordination to minimize disruptions
Expertise in difficult projects like hotels, hospitals, and government buildings
Knowledgeable in various coating types: industrial epoxy, ceramic, architectural
Personalized color consultations for a unique and stylish look
Skilled stucco repair to seamlessly match existing texture
Trust us to deliver exceptional results with our comprehensive range of professional exterior painting services. Contact us today to discuss your project and discover how we can elevate the aesthetics and durability of your property.
All Pro Painting Reviews
"McCarthy Painting transformed our outdated office space into a modern and vibrant environment. Their attention to detail and ability to work around our business schedule made the whole process seamless. We appreciate their professionalism and highly recommend their services." – Emily C., office manager
Why Choose Us?
Superior Quality
Skilled Professionals
Personalized Service
 Premium Products
 Timely Completion
 Competitive Pricing
 Customer Satisfaction