COMMERCIAL INTERIOR PAINTING SERVICES
For commercial interior painting projects, we prioritize your convenience and aim to minimize disruptions. Our dedicated teams are available after hours and on weekends to complete your painting project efficiently. Our mission is to make the process hassle-free and ensure minimal disruption to your office and staff. We offer a range of services including painting, drywall repairs, texturing, wall covering, stain, and lacquering, as well as specialty finishes that add a unique touch to any space.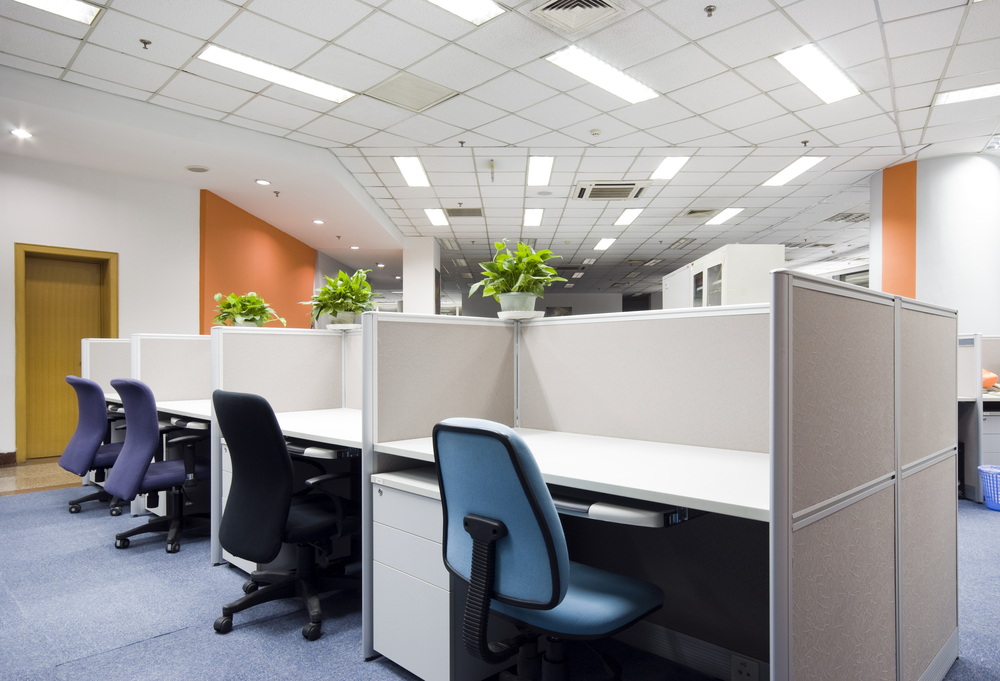 Color Consultations: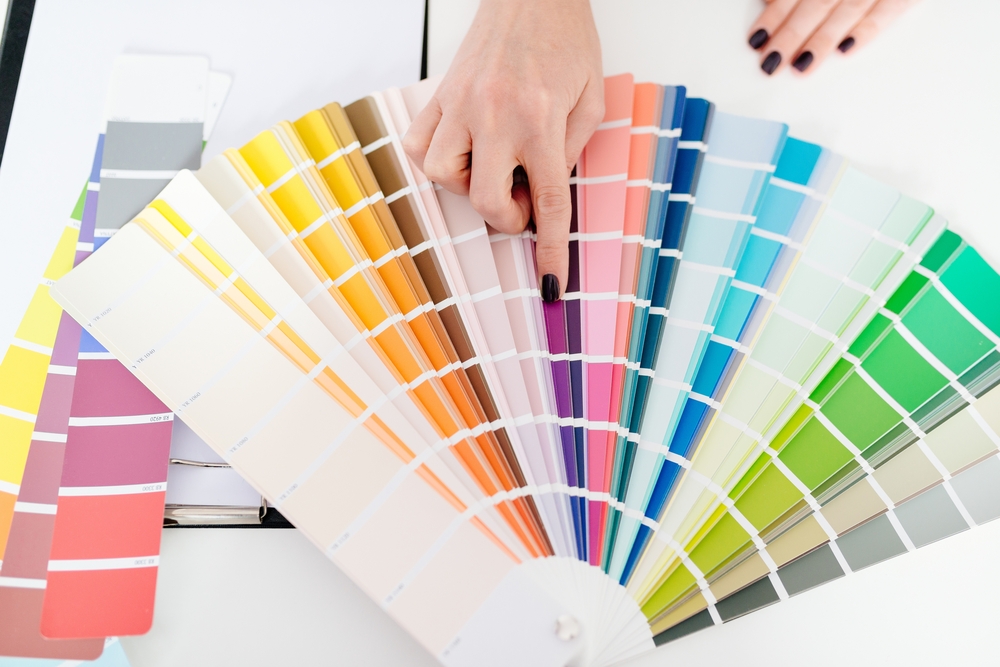 If you're looking to go beyond plain or off-white walls, our color specialists are here to help. Say goodbye to pedestrian colors and embrace a look that will impress your friends. Choosing colors can be overwhelming, so we simplify the process for you. Let us give your home or office that pop and designer look you've always admired in magazines.
Lighting and Electrical Design: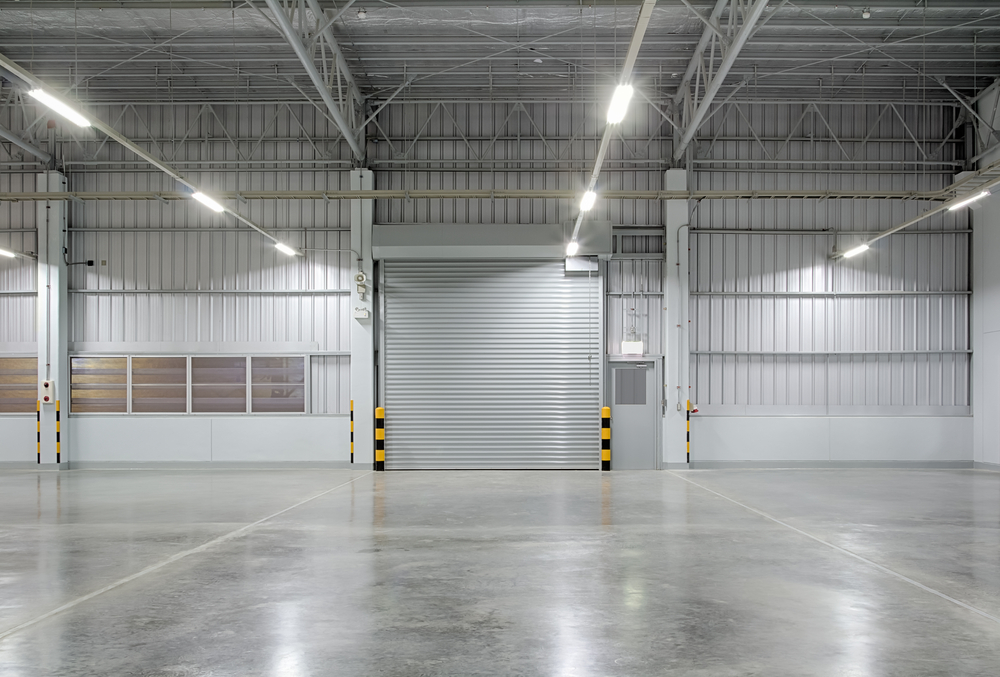 Transform the ambiance of your home or office with modern lighting solutions. Upgrade outdated fixtures and introduce recessed lighting to give your space a fresh and contemporary feel. Our expert team can create a dramatic effect using specialty lighting and dimmers, tailored to your desired atmosphere. Rely on our experienced designers to carefully plan the lighting layout, ensuring the perfect outcome for your space.
Convenient scheduling options, including after-hours and weekends
Hassle-free experience with a dedicated team handling all aspects
Timely completion within agreed-upon timeframe
Professional expertise with skilled painters and high-quality materials
Customization to reflect your brand and style
Meticulous attention to detail for a flawless finish
Choose our commercial interior painting services for a hassle-free and exceptional experience. With convenient scheduling options and a dedicated team of professionals, we handle all aspects of your project, from painting to repairs and specialty finishes. Our attention to detail, customization options, and commitment to customer satisfaction set us apart. Trust us to transform your space with a flawless finish that reflects your unique style. Contact us today to schedule a consultation and discover how our commercial interior painting services can elevate your space.
All Pro Painting Reviews
"McCarthy Painting transformed our outdated office space into a modern and vibrant environment. Their attention to detail and ability to work around our business schedule made the whole process seamless. We appreciate their professionalism and highly recommend their services." – Emily C., office manager
Why Choose Us?
Superior Quality
Skilled Professionals
Personalized Service
 Premium Products
 Timely Completion
 Competitive Pricing
 Customer Satisfaction